Liquid Cooling Maintenance —
So here is a great example of why it is important on why you should do a thorough cleaning of your liquid cooled system at least once a year. Maybe more often if you swamp liquids and don't get everything out.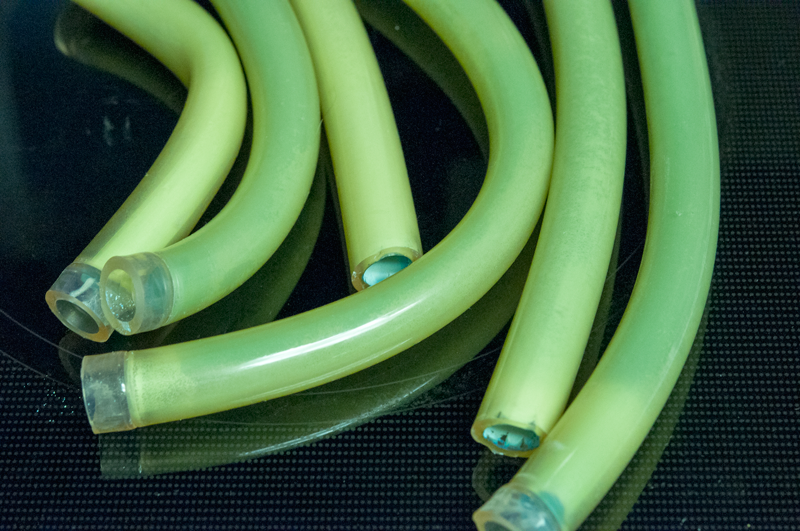 Some UV Blue after 1 1/2 years running with top offs when needed.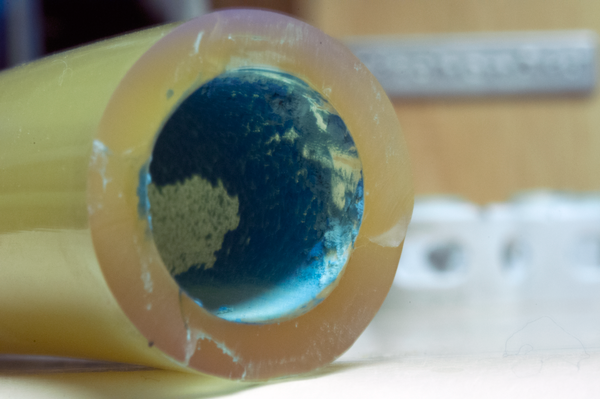 Tube Build Up
Build Up on Fitting
---
Categorised as: Liquid Cooling
Comments are disabled on this post
---